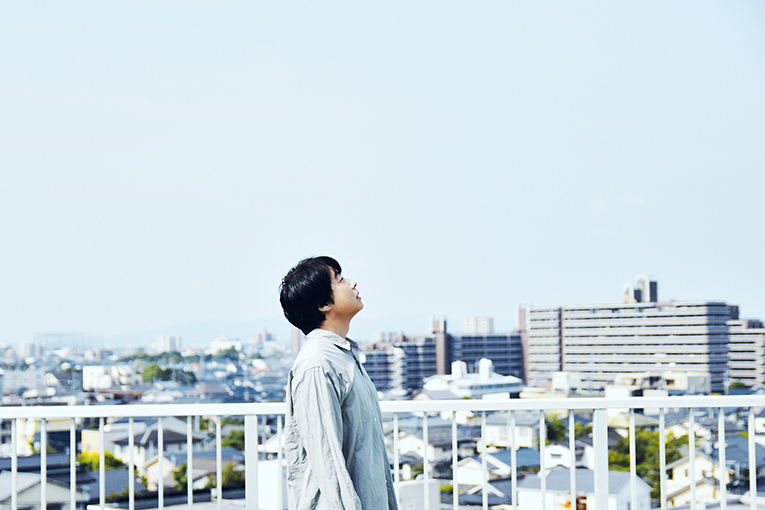 内村 友造 / Uchimura Yuzo
Born in Kumamoto 1977
Log photo studio
2003

「内村友造展」個展初出品(Cafe Director)

2006

「太陽と月が映すもの」写真絵画出品(美術館分館)

2008

「CREATOR'S EXPO」写真出品(TSUTAYA三年坂店)

2009

命のメッセージ「The Dog Speaks a Thousand Words」展


写真(アートメッセージボード)出品(美術館分館)


グラフ10周年記念写真展「わたしであるために、」

2011

カフェWalet7周年記念東日本大震災チャリティー写真展

2013

カフェ Walet「つばめの市」で写真出品

2016

「MASUMI」個展出品(GALLERY CAFE ARC)

2017

「REVIVAL」熊本震災復興写真展(ARTGALLERY JADDO)
statement
言葉にできない時間を残そう。

そこにあるものは音もなく、香りもない。
目の前にあるものを切り取っただけの影像。
すぐに過去と化してしまう時間の断片。
儚くもそこから感じられるものに惹かれてやまない。


写真で伝える。
写真から伝わる。
思いというもの。
Leave the Moments No Word Can Describe

What lies there does not have sound nor scent.
It is the image cut out from what is right in front of you.
A fragment of time that soon turns into the past.
The flavor of such fragile beings never ceases to fascinate us.


Convey by photos.
Suggest in photos.
Show the shape of your heart.